"

man it would be a real shame if you didn't record these songs for others to hear..."
— Jody Raffoul
Feast Of Kings (FOK)
Feast Of Kings is the dream team collaboration co-produced by Tim King and Jody Raffoul. King and Raffoul have been friends and collaborators since very early in their music careers in the Mid 80s, and have recently reunited to record the music they began back then and to add a new batch of songs to them.
The group is comprised of band leader King with his brother Darren King on guitars, Jody Raffoul vocals, Kelly Authier on keys and vocals, Kelly "Mr. Chill" Hoppe on harmonicas and saxophones, Jeff Burrows and Todd Glass on drums, Josh Kalev on bass guitar. Guests artists include contributions from Justin Dow on guitar, Nelson Silva on vocals, Tim Paglione and Dennis Kovachich on drums and percussion, Tonya Marriott on percussion, bg vocals, keyboards on Stone Walls, Amanda and Anthony Jraige vocals,, Brad Ciphery,  on backing vocals.
The debut album "Conflicted" is a collection of tracks written over the years which are thematically linked as having been inspired by cathartic moments in King's life. Road stories from the world traveller who has worked as musician, photographer in more than 25 countries to date. Songs of risk, reward, love and loss and madness. 
"It was tragedy that brought me back here, with my parents both falling ill,  and a second wave of challenges when, in the middle of the recording of Conflicted, our home and everything in it was destroyed in a massive two house fire.  My wife Priska and I as well as our dog Mertie were home and luckily managed to escape with minor injuries. I was barefoot, in shorts and t-shirt and all I had left was $2.35 and two guitar picks and my phone in my pocket. That and these songs in my head." Spiritually the music that we had begun to make and the rest of the unfinished project became a life raft for me. Like Bob Dylan said, when you a'int got nothin' you got nothin' to lose..." 
Within minute of the news about the fire going out a telephone call came in from Jody asking if we needed help. He along with the rest of the band, friends and family were scheduled to arrive a few hours after the blaze celebrate KIng's anniversary party that night. Everyone shared in the shock. The rest of the year was spent relocating and trying to piece back together some sort of "normalcy". Work on the album continued closer to Christmas and momentum began to build again and there was a renewed sense of urgency that continued into the new year and following sessions. The busy SLR Studios were only available for a few hours for a few Sundays per month and it became church to the FOK crew.  Live shows will be limited to a few theatres and festivals as well as select special events like the Alzheimer's Society benefit.
 The sophomore  album entitled 11:11 is well under way and will contain some similar heavy groove tracks as on Conflicted with some more experimental melodic psychedelia,  riff rock with a healthy dose of groove... more soon
Press Photos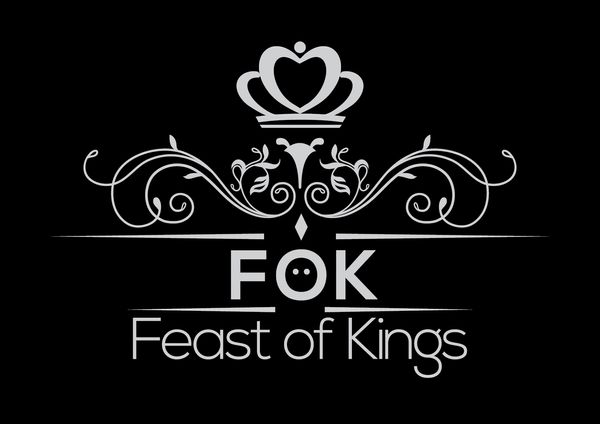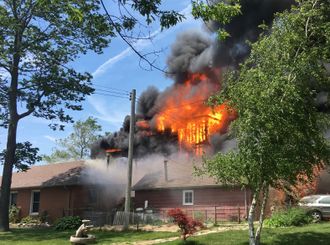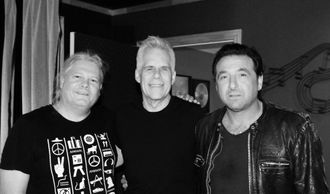 All recordings on this site are © Tim King and Feast OF Kings 2018.
Please contact us for licensing.